Skip to Content
Treatment rooms are cleaned between each client with hospital approved cleaning solution
Linens are commercials laundered by an approved medical laundry facility which includes heat treatments at 300 degrees F and disinfectants which are added to the wash cycle
Clients/staff will be requested to wear masks
Temps will be taken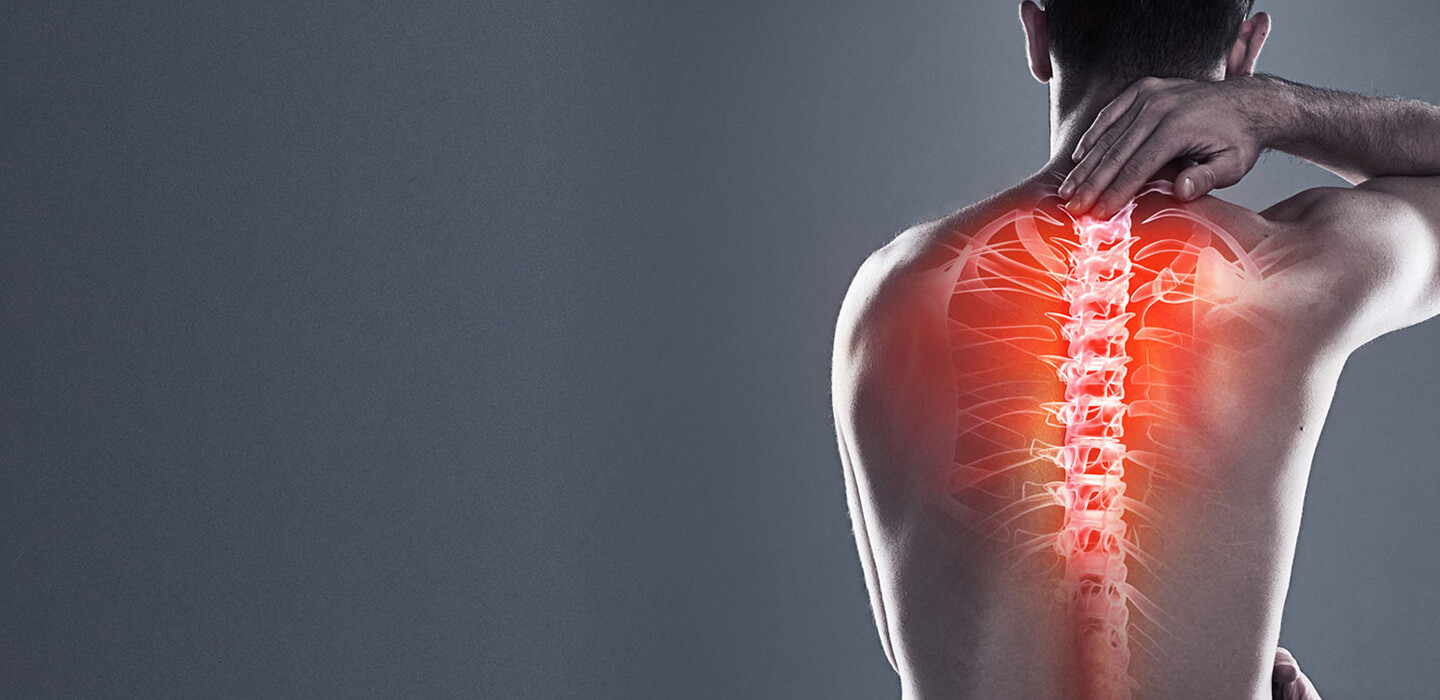 Unmatched Treatment & Spinal Procedures by a Spine Specialist in Johnstown, CO
Welcome to Colorado Spine Institute
Colorado Spine Institute provides the most advanced medical procedures and cutting-edge diagnostic tools to treat all aspects of spine and orthopedic pain.
Dr. E. Jeffrey Donner and his team in Johnstown, CO strive to create the best patient experience possible and maximize the success of all procedures performed. With 25 years of serving patients from around the world, Colorado Spine Institute is dedicated to finding and treating painful spine and orthopedic conditions effectively.
The Colorado Spine Institute offers the most advanced technologies and innovative new techniques available to orthopedics. With over 25 years of experience, CSI has the ability to diagnose and treat all aspects of the spine.
Spine Specialists
With over 25 years of experience, we are simply the best in the business.
State-of-the-Art Procedures
By investing in the best technology, our modern procedures ensure our patients always benefit.
Individualized Care
By providing direct service, we can provide a level of care not possible by hospitals.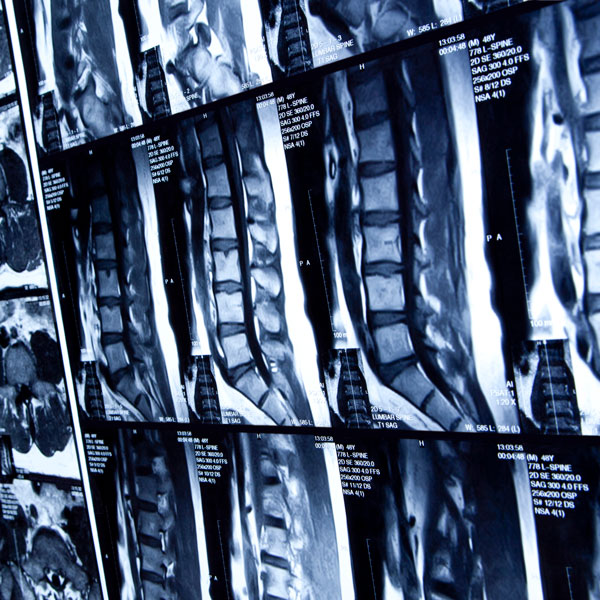 State-of-the-Art Spinal Surgery Center
When surgery is necessary, the providers at Colorado Spine Institute are affiliated with a state-of-the-art surgery center that specializes in surgical correction of the spine. The surgery center has the highest trained nurses and physicians who care for you throughout your stay.
As you recover, our number one concern is your care. We work with the best rehabilitation specialists, and with 25 years in northern Colorado, we have developed relationships and partnerships that will get you back to the life you want.
Colorado Spine Institute
Address
4795 Larimer Parkway
Johnstown, CO 80534
Hours of Operation
Monday: 9:00 AM – 4:00 PM
Tuesday: 9:00 AM – 4:00 PM
Wednesday: 9:00 AM – 4:00 PM
Thursday: 9:00 AM – 4:00 PM
Friday: 9:00 AM – 4:00 PM