Skip to Content
Degenerative Disc Disease
Degenerative Disc Disease in Johnstown, CO
Degenerative disc disease is a very common cause of low back and neck pain and is also one of the most misunderstood conditions in spinal health. Basically, degenerative disc disease describes the symptoms of pain, weakness, or numbness stemming from a degenerated disc in the spine. While this sounds simple, many patients who are diagnosed with degenerative disc disease often wonder what this means for them. At the Colorado Spine Institute in Johnstown, we can help you understand degenerative disc disease and discover what treatment will be best for your specific condition.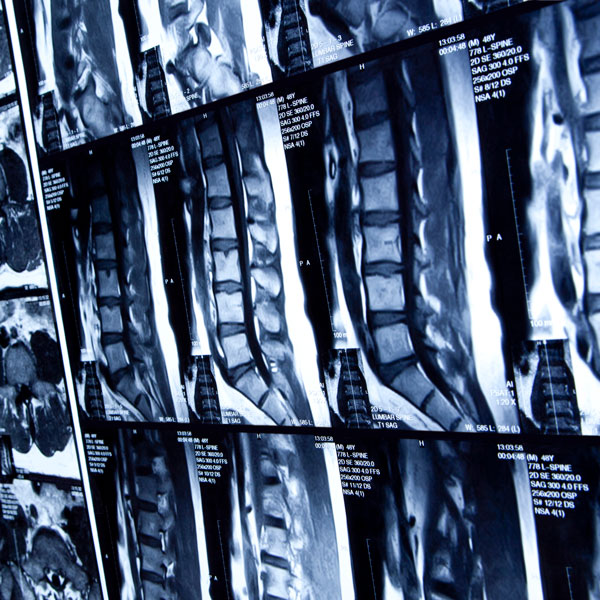 What Is a Degenerated Disc?
A degenerated disc is a disc that has lost its cushioning due to fragmentation or herniation, often due to aging. A patient may have little to no symptoms, but if the spine loses flexibility because of degenerative disc disease or a bone spur presses on a spinal nerve, the result can be excruciating pain and noticeable weakness. Patients can experience pain in the neck, arms, hands, back, legs, or feet, and muscle spasms and stiffness are common. This can interfere with daily activities and make it difficult to perform tasks such as dressing or driving.
What Treatment Is Best?
As your spine doctor, we can help determine which treatment is best for your degenerative disc disease. Physical therapy can be effective, and a nonsteroidal anti-inflammatory drug can help reduce pain and inflammation. There are things you can do at home to help your body, and we will discuss the best practices when you visit our clinic. Above all, we want you to live a full, healthy life that is not slowed down by pain and limited mobility.
If you have questions about degenerative disc disease or need treatment, please make an appointment today. We look forward to helping you however we can.
Gain Control Over Your Spine or Back Pain Today!