Skip to Content
Stem Cell Therapy for Hips
Hip pain can be severely debilitating, and those who opt not to undergo hip replacement surgery are often left with no other option than to try to manage their pain. Stem cell therapy as a hip pain treatment may be an ideal non-surgical alternative for those suffering from chronic problems.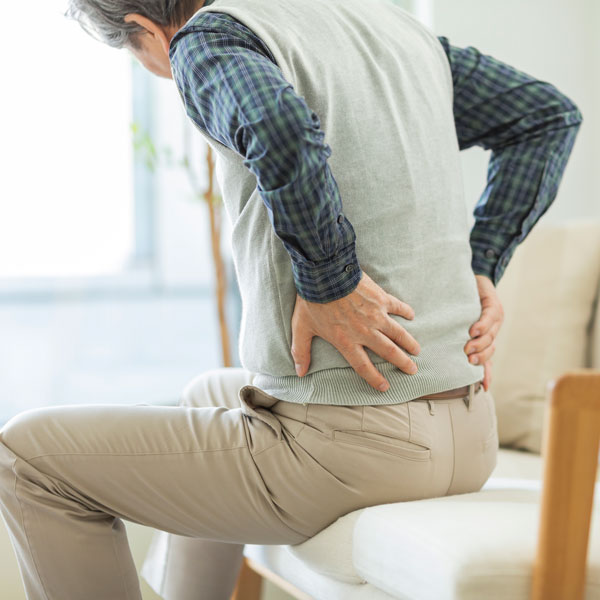 Stem Cell Therapy Treatment
Stem cell therapy may be ideal for treating:
Mild to moderate osteoarthritis
Labral tears
Avascular necrosis without femoral head collapse
Stem cell therapy is not able to treat:
Severe osteoarthritis
Congenital deformities of the hip
Contact Colorado Spine Institute for Help Today
While not everyone with hip pain or injury is a good candidate for stem cell therapy, we can provide a consultation at our Loveland office to determine your suitability for the procedure. If you're interested in learning more about stem cell treatment to repair a hip injury, please contact us right away.
Gain Control Over Your Spine or Back Pain Today!