Skip to Content
Stem Cell Therapy for Knees
Stem cell therapy for knees can be an excellent alternative to surgery for those suffering from knee pain due to an injury or degeneration in the joint from wear and tear. Traditional surgical options include arthroscopic surgery or total knee replacement, which come with potential complications and require months of rehabilitation and recovery.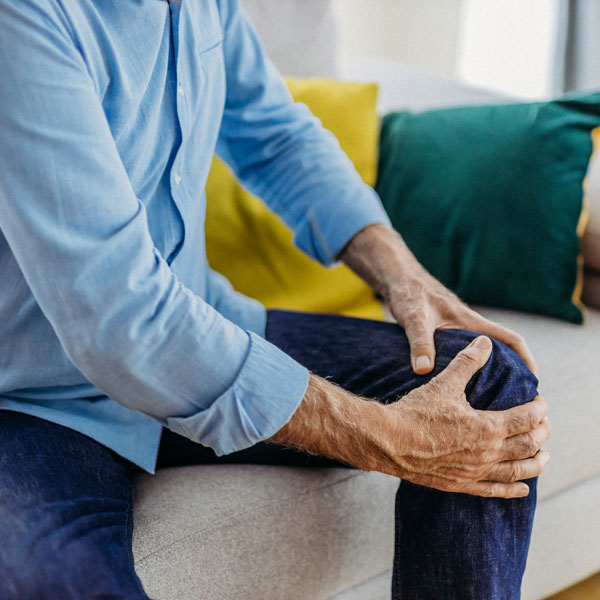 Stem Cell Therapy
Stem cell treatment for knees may be ideal for:
Mild to moderate osteoarthritis
Partial ligament tears: ACL and PCL
Partial meniscal tears
Augment to ACL or PCL reconstruction
Stem cell therapy is not able to treat:
Complete ACL tear
Complete meniscus tear
Severe osteoarthritis
Contact Colorado Spine Institute Today
While stem cell therapy is not a viable option for everyone with knee pain or injury, our doctors can provide an exam and consultation at our Loveland office to determine your suitability for this regenerative procedure. If you are interested in learning more about stem cells, our procedure, and how it can help relieve knee pain or repair an injury, please contact us today.
Gain Control Over Your Spine or Back Pain Today!