Skip to Content
Therapy for the Shoulders
Stem Cell Therapy for Shoulders
If you suffer from chronic shoulder pain or have suffered an injury to your shoulder, stem cell therapy may be an ideal alternative to surgery. For those who suffer from shoulder pain because of a rotator cuff injury or pain related to osteoarthritis, as well as muscle sprains or strains, a stem cell injection may be the perfect option. Traditional surgery can be difficult because of the complexity of the shoulder joint, and it often requires a painful, lengthy rehabilitation process to restore the full range of motion.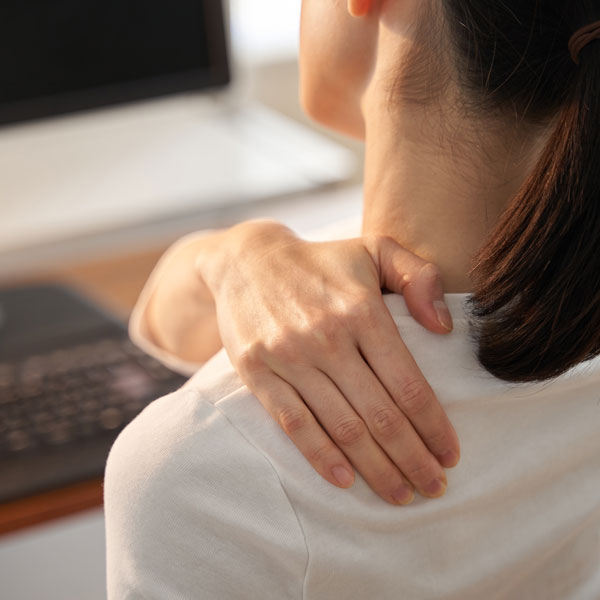 Stem Cell Therapy Treatment
Stem cell therapy may be ideal for treating:
Partial rotator cuff tears
Labral tears
Mild to moderate osteoarthritis
Muscle strain/sprain
Stem cell therapy is not able to treat:
Severe osteoarthritis
Complete rotator cuff tear
Contact Colorado Spine Institute Today
While not every patient we see who has shoulder pain or injury is a candidate for stem cell therapy, we will provide a thorough exam and consultation at our Loveland office to determine your suitability for this procedure. If you're interested in learning more about stem cell therapy to help repair a shoulder injury or relieve pain, please contact us right away.
Gain Control Over Your Spine or Back Pain Today!