Skip to Content
Therapy for the Feet & Ankles
Stem Cell Therapy for Feet & Ankles
Stem cell treatment for feet or ankle pain may be ideal for those who suffer from osteoarthritis, ligament tears, or tendon injuries. Traditional surgeries can require arthroscopy, bone fusion, and tendon grafts screwed into place to hold the joint together. Any of these can be painful and require a long rehabilitation and recovery period, which can make the traditionally simple acts of walking and driving very difficult. Stem cell therapy requires a simple injection of concentrated regenerative cells into the injured area, which helps the body heal itself.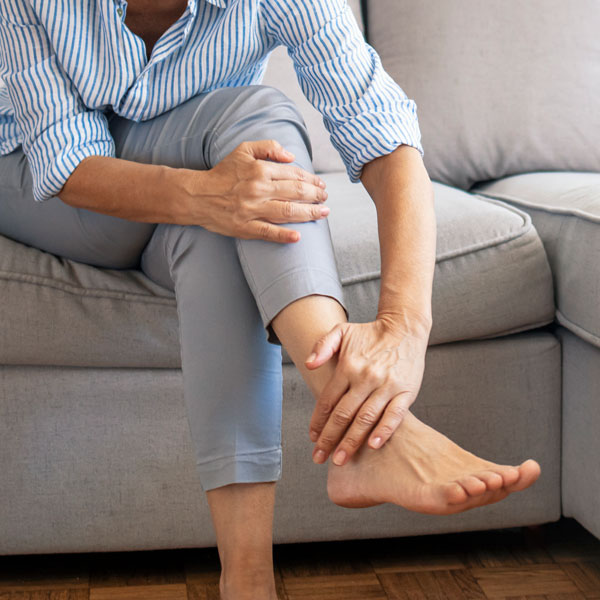 Stem Cell Therapy
Stem cell therapy may be ideal for treating:
Mild to moderate osteoarthritis
Tendon inflammation
Partial Achilles tendon tear
Muscle strain/sprain
Stem cell therapy is not able to treat:
Severe ankle osteoarthritis
Acute fracture
Complete Achilles tear
Contact Colorado Spine Institute for Help Today
While not every patient with foot or ankle pain or injury is a candidate for stem cell therapy, the team at Colorado Spine Institute in Loveland can provide an initial exam and consultation at our office to determine your suitability for the procedure. If you are interested in learning more about stem cell therapy for your foot or ankle pain, please contact us today.
Gain Control Over Your Spine or Back Pain Today!